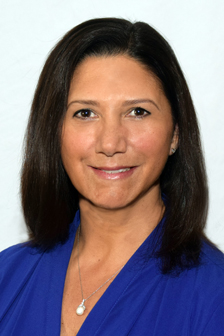 Sarasota residents get the advantage of some of the most calm boating waters in the country. Boaters can access deep water in the bay or experience the many interesting waterfront amenities and places to explore. Aside from bigger, pricier boats you can also use canoes, dinghies and Jon boats to enjoy boating in the bay.
Places to Explore:
Watersports World: Race along Skiers' Island with the kids in tow on an inflatable raft.Local businesses like Siesta Key Marina offer a variety of boats for rent with half day or full day pricing options.
Remember, purchasing a large ticket item like a boat or car can influence your buying power if you're thinking about purchasing a home this year. Call me to talk about your options!